Endpoints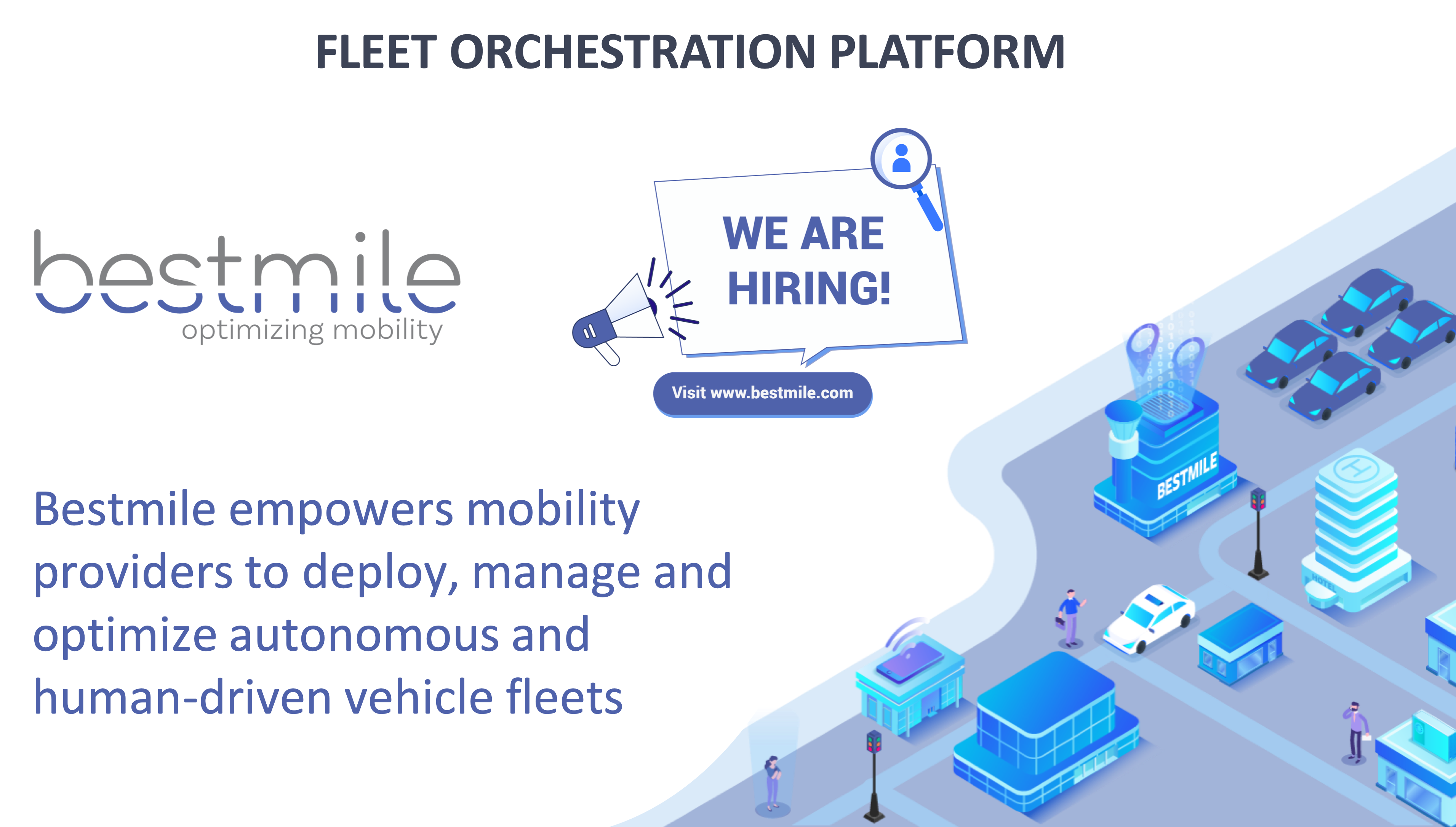 Motivation
Context
Monolith
Monolith: Pros & Cons
Pros
Cons
Distributed
Distributed: Pros
Flexibility

Independent teams, tech stacks, deployments

Scalability

Scale out just the critical nodes
Distributed: Cons
Complexity

Communication across program boundaries
Dependencies between nodes
Crossing Program Boundaries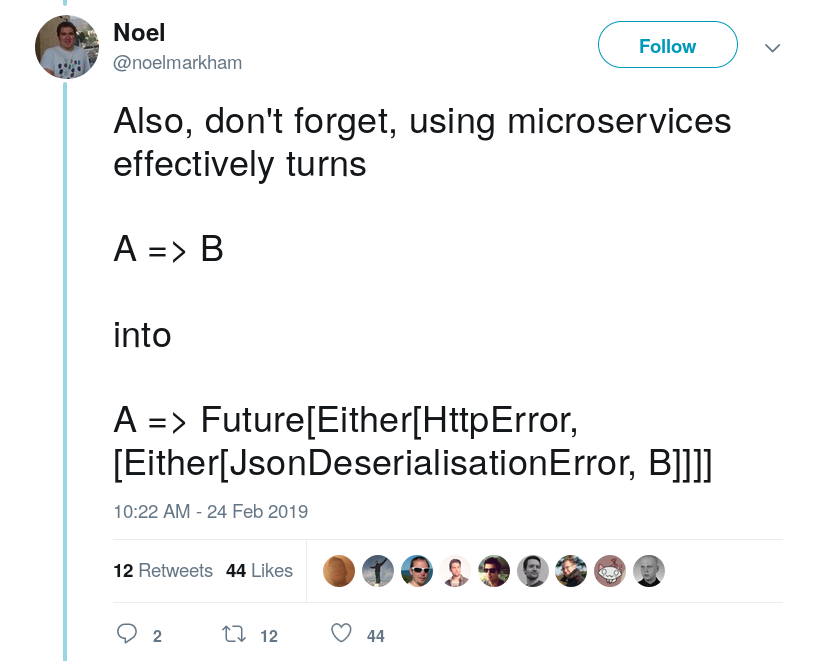 How Do We Cross Program Boundaries in Practice?
Java RMI
val

 b: B = service.

compute

(a)
Remote invocation as an A => B function!
Compile-time errors
Java RMI: Cons
Blocking, inefficient
No streaming
Network failures surface as runtime exceptions
Illusion of Transparency
"Distribution transparency is impossible to achieve in practice. Precisely because of that impossibility, it is dangerous to provide the illusion of transparency". Rachid Guerraoui et al., 1999
Akka
import

 akka.

actor

.

typed

.

scaladsl

.

AskPattern

._



val

 eventualB: Future[B] = serviceRef.

ask

(ref => 

Compute

(a, ref))
Non-blocking, efficient
Streaming (with Akka Streams)
Same guarantees for local and remote invocations

Location transparency is not a lie!
Akka: Cons
Remote invocation as an (A, ActorRef[B]) => Unit function
All the nodes have to use the Akka communication protocol

Not appropriate to expose a public API
HTTP Services
val

 eventualB: Future[B] =
  httpClient.

post

(

"http://service/compute"

, a.

toJson

)
    .

filter

(_.

status

 == 

200

)
    .

flatMap

(_.

entity

.

asJson

.

to

[B])
Clients and servers can have their own tech stack
HTTP Services: Cons
Building HTTP requests is tedious
Documenting an HTTP API is tedious
Untyped

No compile-time guarantee that requests are well-formed
No IDE assistance
WSDL
val

 eventualB: Future[B] = service.

compute

(a)
(assuming that you have generated service implementation class with a tool like scalaxb)
Brings back type-safety
Makes invocation simple
WSDL: Cons
No streaming
XML service definitions are tedious to read or write
Relies on code generation

Requires extra step in build
Generated code sometimes does not compile
Generated code may impose constraints on the way it can be used
Limited expressivity of the service definition language
gRPC
Service definitions written in a human-readable format
Better performance (HTTP2, binary serialization)
Streaming
But still, relies on code generation!
Demo
Design
Just a Boring Library
First-Class Scala Values
No code generation
No new language
Seamless integration in your project
No Macros
No surprising semantics
IDE friendly
Modularity
Modularity²
Extensibility
The End
Thanks for your attention
Any questions?